365 Places: Thiruvananathapuram
Another post for 365 Places – daydreaming about India
Geokult Travel
Day 45: Thiruvananathapuram, Kerala, India
Today I will meditate a little longer on our dream trip to India to contemplate Thiruvananathapuram, close to the southern tip of India and the capital city of the Kerala region, where we will probably end our journey to India.
I know very little about India in real terms. Although I have Indian friends, love Indian food and interested in learning about Ayurvedic health principles, I know very little about the country itself – its history, its cities and its landscape; making this project a real learning experience for me.
Thiruvananathapuram's history dates back to 1000BC and is one of India's oldest cities, and is referenced in Greek and Roman literature.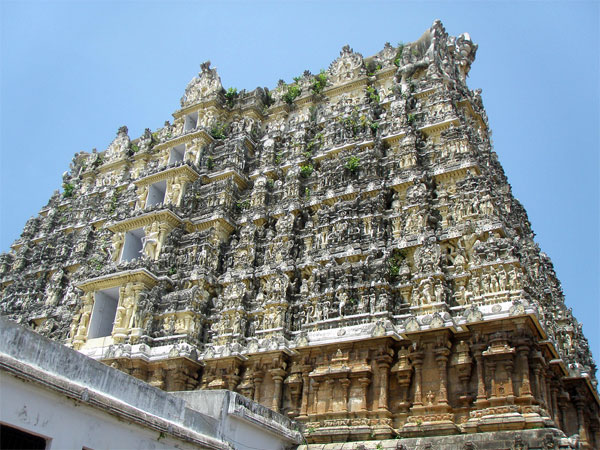 Sri Padmanabhaswamy Temple, Image Credit: http://www.keralatourism-india.com/kerala-travel-destinations/thiruvananthapuram-travel.html
In terms of the geography, Thiruvananthapuram is a seaside town, built on seven hills, making it seem like a powerfully symbolic and spiritual place, which would appear to…
View original post 124 more words