365 Places: Eden
Another post from 365 Places
Geokult Travel
Day 38: Eden, New South Wales, Australia
Eden is a beautiful place on the far south coast of New South Wales. In many ways it is considered remote, as it is a long way from the capital cities of Sydney and Melbourne.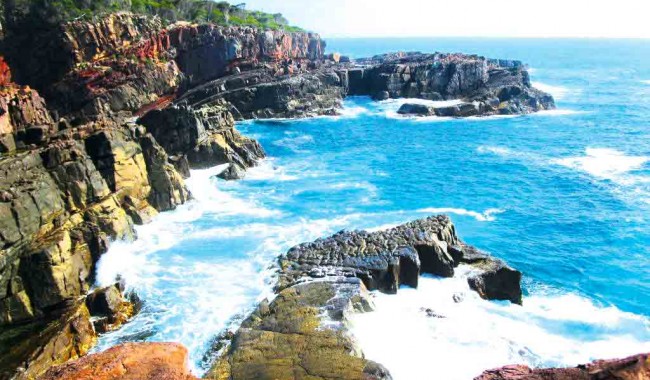 Image Credit: http://www.australiantraveller.com/eden/eagle-heights-of-eden/
Located at the edge of Twofold Bay, Eden has the third deepest natural habour in the Southern Hemisphere. In addition, it  was once considered as a potential site for the national capital, because of its proximity to Sydney and Melbourne and the deep harbour. Thankfully these plans didn't go ahead, leaving this region as a treasure for locals and visitors alike.
The ocean here is like a sapphire and the temperate rainforest surrounding this region is stunning, making for great bush walks and explorations of nature.
The Visit Eden website says:
It's a truly stunning location with a host of unique attractions. The heart and…
View original post 283 more words